When:
Thursday, Mar 14, 2024,
(All day)

Join AFSCME 65 members from all corners of Minnesota as we speak with elected leaders about the work you do and the issues facing you and your family. This event is free for AFSCME PEOPLE MVPs, members can sign up for PEOPLE at the event or by visiting the AFSCME PEOPLE Website.  Members who are not PEOPLE MVPs can make a one-time $30 people donation at the event.
If you have any questions or want to know if you are a PEOPLE MVP, email us at [email protected].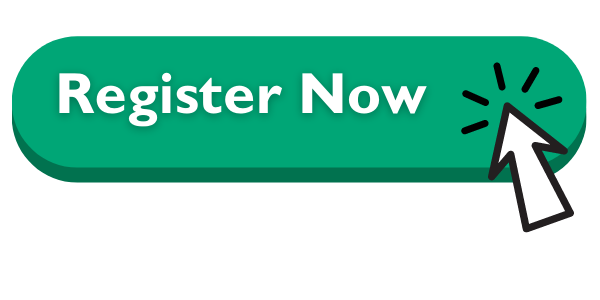 AFSCME 65
Minnesota Lobby Day
Thursday - March 14, 2024
Meet at MN AFL-CIO
175 Aurora Ave
St. Paul, MN 55103
End Time TBD
Guests are welcome, however their donation must be made by an AFSCME member.